WORKING TOGETHER FOR YOUR INTERESTS IN MISSOURI
Clarkston Nelson Government Solutions
Clarkston Nelson Government Solutions is a full-service governmental relations and advocacy firm located in Jefferson City, Missouri. Although recently founded, our team shares a longstanding, respected reputation in the Missouri State Capitol. Our uniquely qualified professionals have decades of combined experience working in the Missouri state legislature, Executive Branch and state agencies.
The world of politics has changed over the years making it essential for businesses to have an effective and efficient working relationship with policy makers. Our team holds extensive policy knowledge, strong communication and relationship-building skills and precise legislative strategies resulting in successful governmental advocacy for our clients.
At Clarkston Nelson, we believe our teamwork approach based on years of experience, hard work and dedication to our client's interests provide a strong route to client advocacy and effective results bridging the gap between business and government.
Our team offers clients a unique mix of experience both in the public and private sectors. We have worked with clients for decades on appropriations, local government, economic development, state legislative actions and a range of other substantive issues. We represent entities operating in complex regulatory environments and organizations dedicated to community improvement. Our team can always be counted on to perform with honesty, integrity and respect.
We proudly claim that we are a "full-service" firm and thus are willing to provide the needed services to accomplish whatever the goal may be. It is not enough to just represent a client. We want to know the organization and its needs so we can best pursue its policy goals.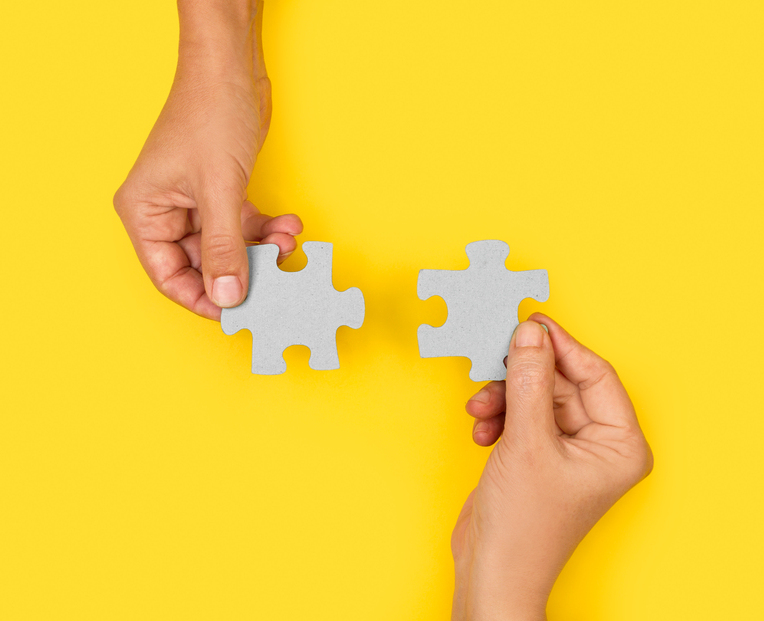 Services
Strategic Communications
Services
Relationship Building
Services
Monitoring Issues of Interest
Services
PAC Planning and Compliance
Direct Lobbying
In a world of constant change due to term-limits, ever changing political winds and executive branch turnover, we at Clarkston Nelson adapt and thrive due to our extensive experience and hard work. We work extremely hard to successfully help our clients reach their advocacy goals through our professionalism and unique understanding of the legislative and executive process. We provide direct lobbying efforts to shape legislation and regulations from the beginning to implementation. Our firm is capable of providing all services necessary such as legislation and issue monitoring, public engagement counseling, public testimony, and coalition building.
Strategic Communications
We believe that public opinion shapes much of the debate and decisions at the government level. Clarkston Nelson have a long history of working with clients in the preparation and development of messaging to assist in their advocacy efforts before the legislature, regulators or any other decision-making body. Our strategic communications will be aimed at reaching our client's underlying goal and often can be conveyed to the media and public to potentially sway opinion to our favor. Often times, strategic communications are aided with coalition building efforts to expand our sphere of influence and find additional partners that share with our goals and preferred outcomes.
Relationship Building
Our firm recognizes the vast importance of relationship building throughout the political, regulatory, and industry sectors. We believe healthy relationships are built on honest communication and respect. We work diligently with legislators and department contacts to know our clients and understand why their issues matter. Clarkston Nelson strive to maintain professional and positive relations with state elected officials and decision-makers and can utilize our relationships to assist clients with ensuring their issues are properly understood and considered when needed.
Budget Advocacy
Clarkston Nelson has a tremendous amount of experience following the state appropriations and budgeting process. Doug Nelson served as the former Commissioner of Administration and had a direct education on the process through is his past experience as a member of the Governor's cabinet. Clarkston Nelson continue to assist clients with navigation through the
complex and daunting budget process from the early stages of planning to legislative appropriation, gubernatorial action, and finally implementation by various state departments. Clarkston Nelson provide constant monitoring of all state budget items, including the state project procurement process.
Monitoring Issues of Interest
Many of the problems or opportunities for clients begin due to an issue occurring outside the capitol building. As such, it is critical that clients constant monitor current events, elections, regulatory agencies, and legislative committees to stay aware of all issues of importance. Clarkston Nelson provide constant monitoring of all legislative, regulatory or news stories and report regularly to a client on any relevant issue as it may arise.
Further, over 2,000 bills are filed every year by the Missouri legislature. Clarkston Nelson provide a service that reviews all legislation filed or offered as amendments to ensure their clients understand the impact of such legislation and if a need arises to intervene with an advocacy effort.
Pac Planning and Compliance
Clarkston Nelson provide clients with advice and strategies for political giving that fit their needs. These plans are developed for supporting elected officials, candidates, or ballot questions. We aid with all required state reporting requirements and ensure that all requirements on donation limits, timely filing, and corporate registration laws are followed. Many state trade associations establish continuing committees before the Missouri Ethics Commission and require our services for bookkeeping and compliance.
Clarkston Nelson LLC is located just two blocks from the historic Missouri State Capitol building in downtown Jefferson City. Clarkston Nelson is located on the third floor of the Monroe House building and provides our clients with Guest WiFi, conference rooms and offices, and audio/visual equipment and connections.